WHY WOOD?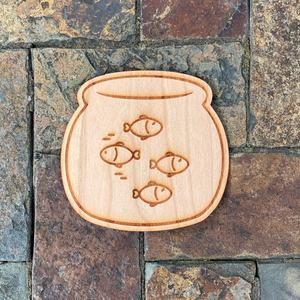 Unique
Each and every sticker we make has a unique grain pattern and color because each and every tree they are made from is unique.
Stand out with wood.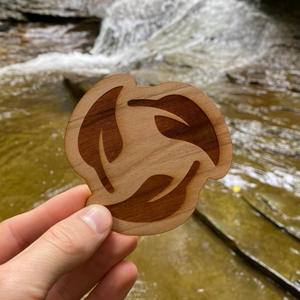 Biodegradable
Unlike traditional vinyl stickers that break up into microplastics and pollute our waterways, wooden stickers break down as nature intended.
Protect our water with wood.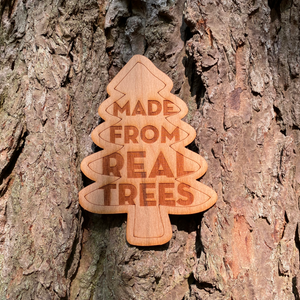 Sustainable
Cut into extremely thin slices, our wooden stickers waste very little of the tree. In fact, one tree can produce hundreds of thousands of stickers.
Save our forests with wood.